How to add custom fields to your listings?
To add custom fields to your listings, follow these steps:
Go to the

Listings section

on your FantasticStay dashboard




Select a listing




On the left-hand side menu, choose

Settings




Stay in the

General tab




Scroll down to

Custom fields




Add new




Save changes

If you want to make edits on already created custom fields, click on the pencil icon.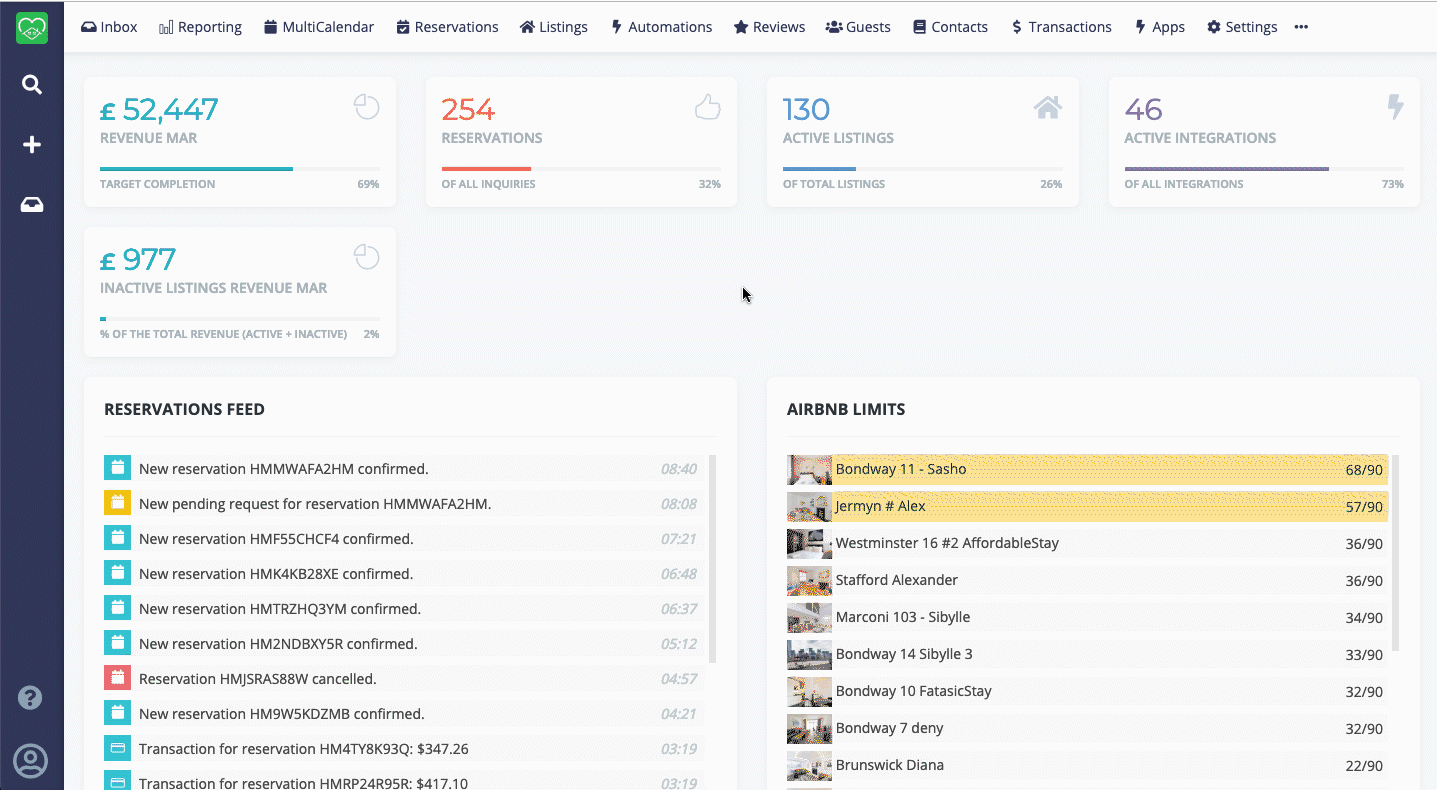 Related Articles

Custom fields

Custom fields are a powerful tool that allows you to create your own dynamic variables. In this article we will cover how to create and how to use the custom fields. How to create a custom field : To create a custom field go to Settings->Custom ...

Listings

The Listings section provides you with the opportunity to keep track of your monthly revenue, occupancy rate, and average nightly rate. You have direct access to your listing calendar, the reservations for the given property, automation, settings, ...

Creating and exporting custom reports from different FantasticStay's tabs

FantasticStay's Reporting feature allows you to easily create reports on your revenue, properties, etc. In some cases, however, you might need a more customized report, aimed at certain type of information, available in the platform. For this purpose ...

Dynamic Variables

FantasticStay's Dynamic Variables ("DVs") are like smart placeholders for data. When used effectively, Dynamic Variables can be an extremely powerful tool for increasing efficiency in messages, automations, and saved replies. Each Dynamic Variable ...

Custom Views

The possibility to create a vast list of custom views is a great asset, as those help you navigate easier and find what you're looking for way quicker. In our system, you can create custom views in the following sections: Reporting, Reservations, ...