How to build your own Fantastic website?
Build your own vacation rental website and market all of your listings from your own domain. The Fantastic website allows guests to book directly and immediately process their payments. All reservations are automatically loaded in the FantasticStay platform.
To create your own vacation rental websites, follow these steps:
Go to the

Apps

section


Open

Fantastic website




Click

Create new

website


Give it a name and Save.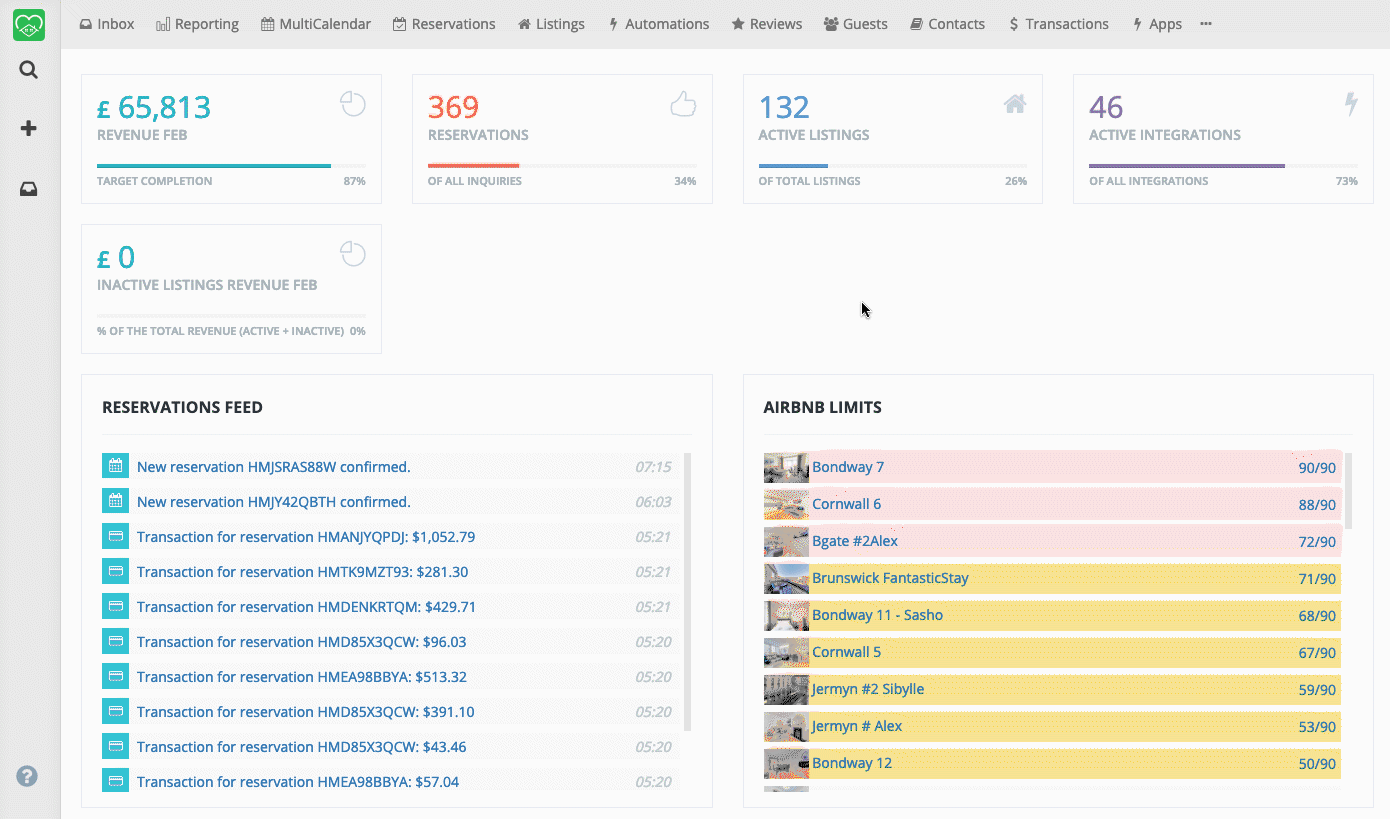 Rates and availability are automatically extracted from your FantasticStay MultiCalendar.

In order to be able to see your listings in your Fantastic website, you need to go to the
Cities menu
->
Create button
and from there choose the city/cities of listings which you want to show in your personal Fantastic website.

Related Articles

Own domain for the Fantastic Website

We highly recommend using the following DNS providers when customizing your Portal's domain: Cloudflare – you can set SSL with their free plan. AWS Cloudfront – you can set SSL with their free usage tier, Route53may charge you depending on the use ...

How to activate the Fantastic services?

Fantastic Services is a primary function that allows FantasticStay to manage all aspects of your listing and must be always on. ​When OFF, your listing will be considered as 'inactive', it will not appear in your MultiCalendar or any other section ...

Getting Started with FantasticStay

FantasticStay is a robust Airbnb and Vacation Rental management platform that helps you manage your channels and listings, optimize your messaging, payments and team and save you time while doing it. We are property managers ourselves and throughout ...

How to Unify your Inbox

In FantasticStay we offer a Unified Inbox, that allows you to send and receive messages from all your Reservations in one place. However to take full advantage of the Unified Inbox there are some additional steps that you must do: For Airbnb ...

How to activate the Email Grabber?

Email Grabber sends out an automated message after your guest confirms a reservation. You can decide when and what the message says, but make sure to include language that prompts your guest to share his/her real email address. Once your guest ...