How to choose a default currency?
To change your account default currency, follow these steps:
Go to the

Settings section

on your FantasticStay dashboard


Select a currency

from the drop-down menu


Save changes

Please note that default currency is used for reporting. All of your listings are shown in their local currency.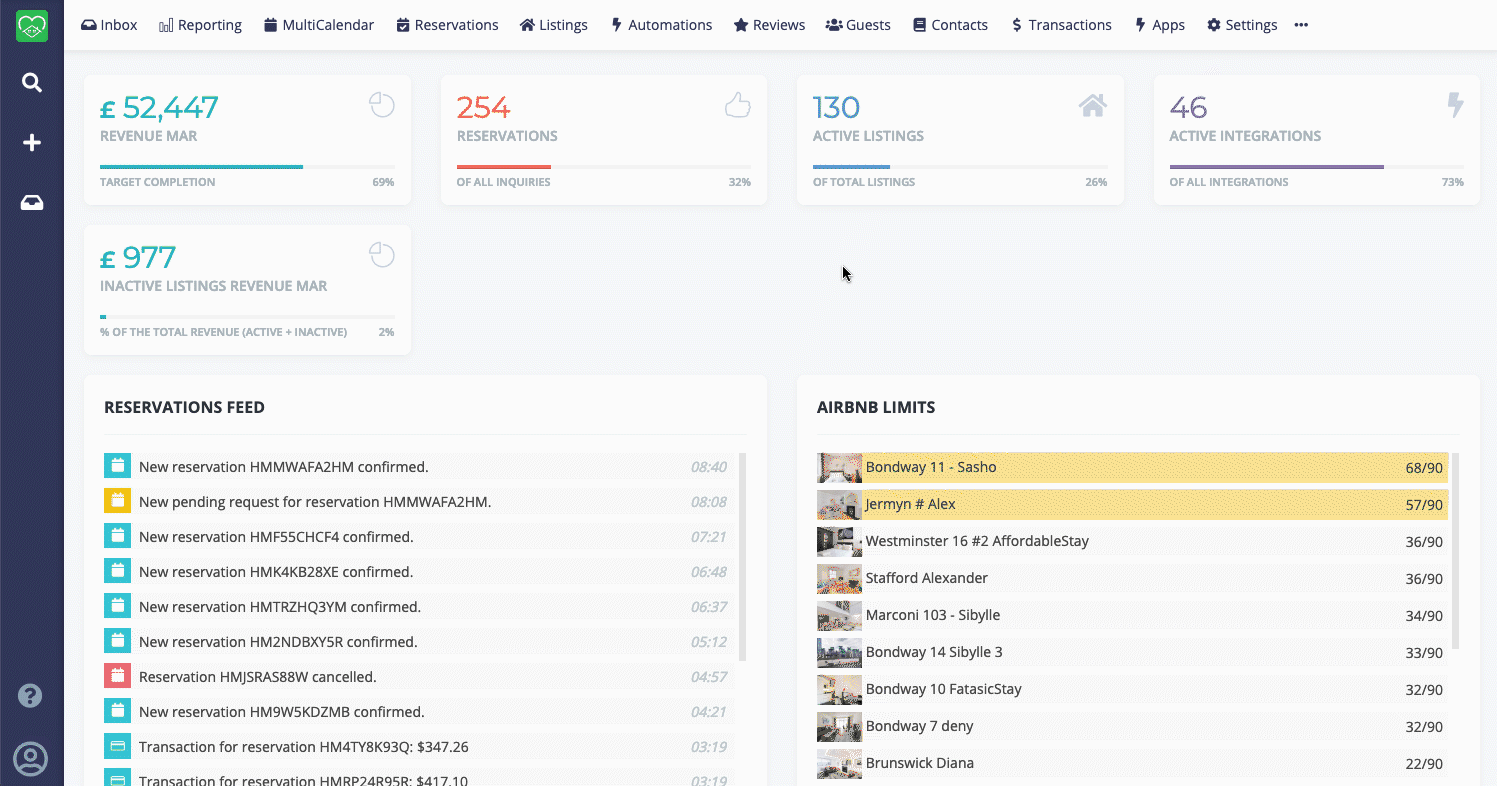 Related Articles

How to add & choose tags

A tag is a keyword or term assigned to a specific listing that makes it easier to be found by browsing or searching. To add a tag to a listing, follow these steps: Go to the Listings section on your FantasticStay dashboard Select a listing On the ...

Getting Started with FantasticStay

FantasticStay is a robust Airbnb and Vacation Rental management platform that helps you manage your channels and listings, optimize your messaging, payments and team and save you time while doing it. We are property managers ourselves and throughout ...

How to create an Auto Message?

To add a new automated message, follow these steps: Go to the Apps section Choose Automated messages Select the right tab Add new Once you get to the Add new automated message page, you are presented with all the parameters and fields available ...

How to connect to Booking.com

FantasticStay has a direct interface connection with Booking.com. This allows property managers to have instant synchronization of all of their Booking.com listings data. This is a quick guide on how to connect your Booking.com listings with ...

How to create Auto Payment?

The automated payments section allows you to set up and manage your payments, notifications and payment providers. To access the Automated Payments, go to the Apps and click on Automated Payments. Auto payment rules This is a list of all of your ...