How to send Airbnb Special Offer?
Special Offer is a feature offered by Airbnb that allows you to set a custom price for a guest who sends you a booking inquiry.

You can send special offers to your Airbnb inquiries directly from your FantasticStay inbox.

To do that, follow these steps:
Go to the Inbox section on your FantasticStay dashboard

Choose a guest inquiry thread

Once you open the thread, you'll find the Special Offer button in the top right corner

Fill in your Special Offer details

Send Special Offer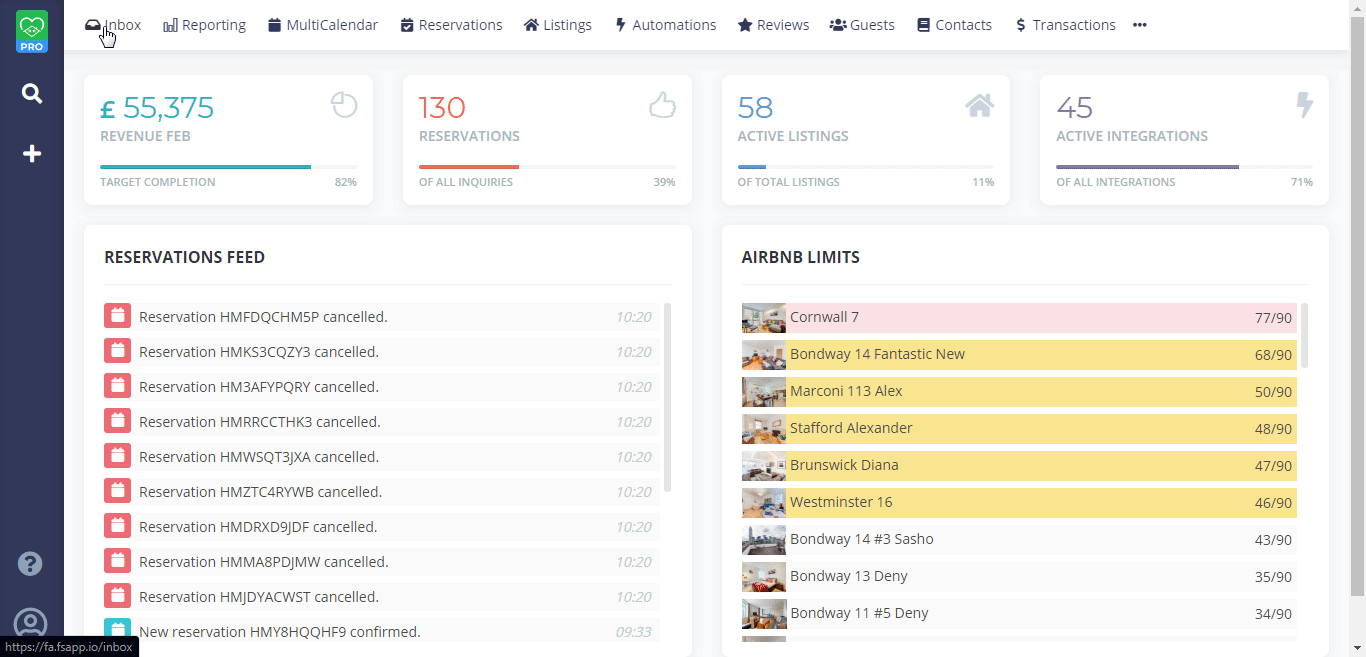 Related Articles

How to import a new listing from Airbnb

To add a new listing to FantasticStay from an Airbnb profile not yet connected to FantasticStay, please follow these steps: Go to the Apps section on your FantasticStay dashboard Select Airbnb Upgraded On the top left corner, click on the Connect ...

How to setup Airbnb AutoReviews automation?

FantasticStay allows you to setup personalised Airbnb AutoReviews so you don't have to write those over and over again. Once activated from the Apps, you'll be able to find the AutoReviews in the Automations section on your FantasticStay dashboard. ...

How to connect your Airbnb account to FantasticStay?

FantasticStay has a direct interface connection with Airbnb. This allows property managers to have instants synchronization of all of their Airbnb listing data. This is a quick guide on how to connect your Airbnb listings with FantasticStay, so that ...

How to Unify your Inbox

In FantasticStay we offer a Unified Inbox, that allows you to send and receive messages from all your Reservations in one place. However to take full advantage of the Unified Inbox there are some additional steps that you must do: For Airbnb ...

Getting Started with FantasticStay

FantasticStay is a robust Airbnb and Vacation Rental management platform that helps you manage your channels and listings, optimize your messaging, payments and team and save you time while doing it. We are property managers ourselves and throughout ...