Multi-Language Auto Messages
We know that your guests are coming from everywhere and some of them might not speak English, so we made it possible for you to
send auto messages
in different languages and interact with your guests in their own language.

You can customize the subject and the body of the text and use our long
list of dynamic variables
to make your messages more personal.

To activate the multi-language auto messages, follow these steps:
Go to the Settings section on your FantasticStay dashboard

On the left-hand side menu, choose Custom Fields

Click on the green +Add New button on the top right of the page

Choose option as a type

Add the desired language/s

Set name to Language

Save

Once you've done that, this will generate a filter ''Language'' in your auto messages filter section.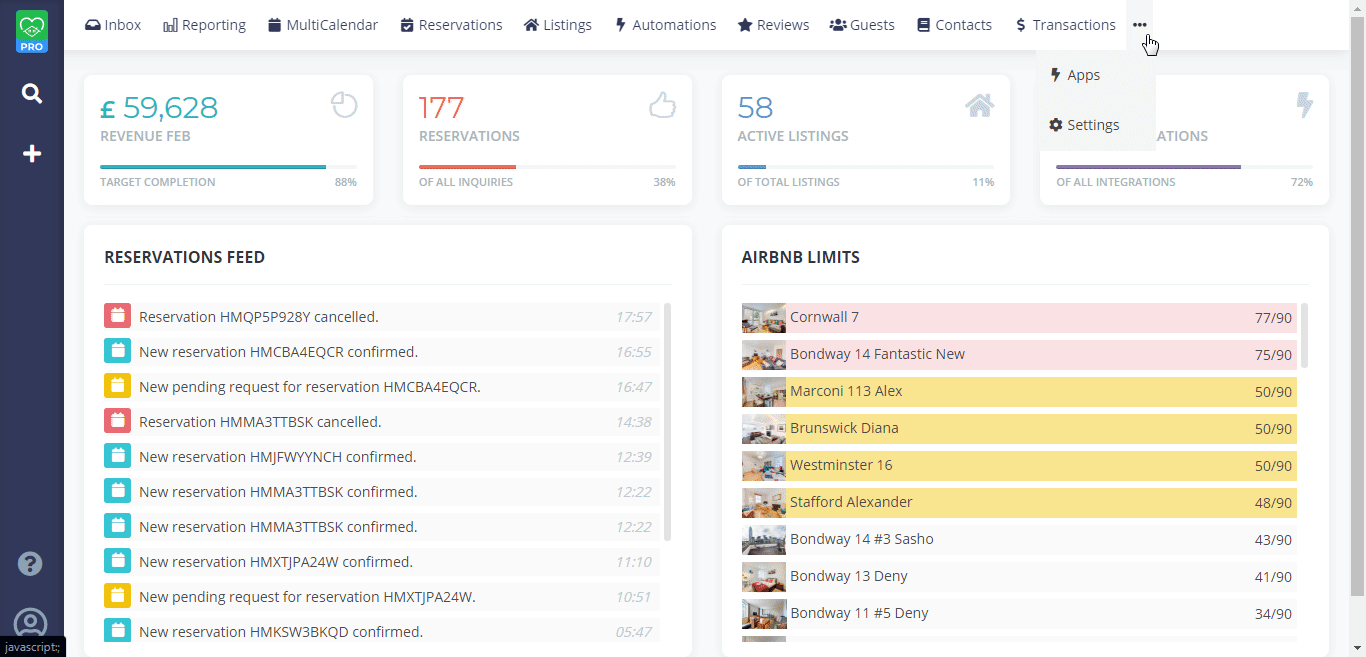 To create multi-language auto message follow these steps:
Go to the Automation section on your FantasticStay dashboard

Select Auto Messages

Click Create New

Add filter Language and choose from your options

Setup all other details as desired & create the message

Save

Activate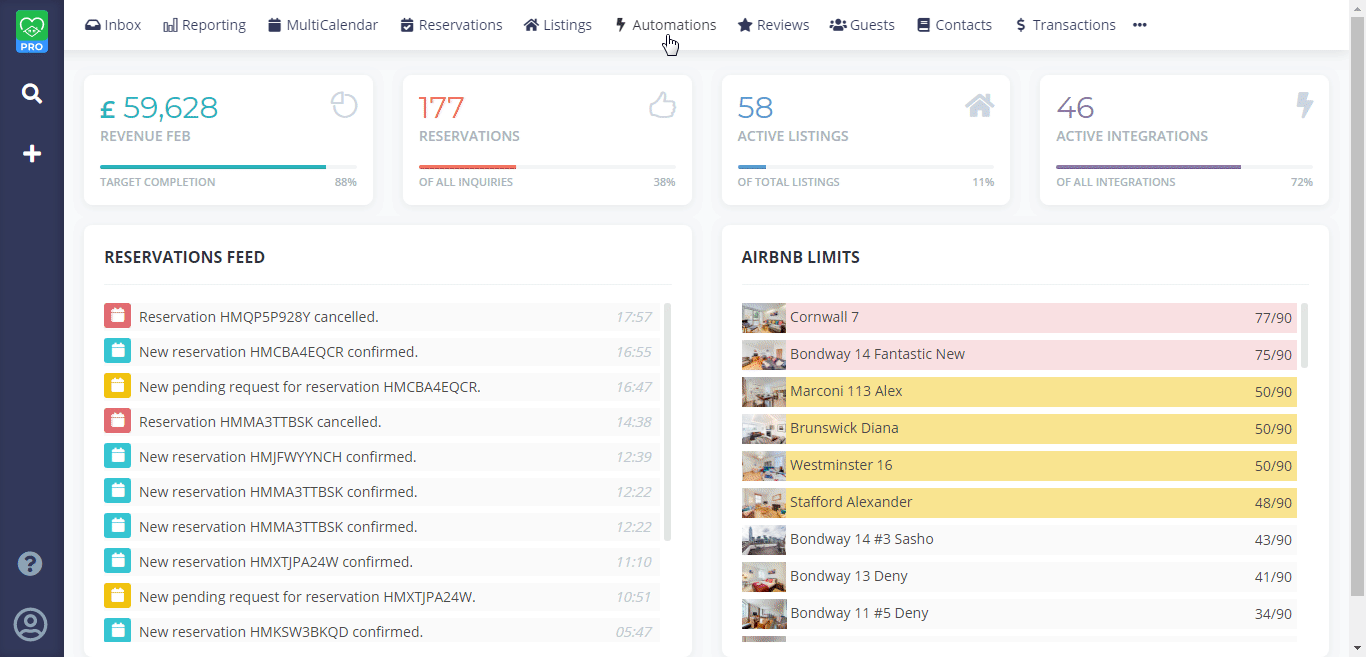 NB: When a reservation comes from a French speaking guest (as for example), you need to enter the reservation information page and change the Custom field ''Language'' to French.

This will trigger the message with the preselected ''French Language'' filter.

Related Articles

Dynamic Variables

FantasticStay's Dynamic Variables ("DVs") are like smart placeholders for data. When used effectively, Dynamic Variables can be an extremely powerful tool for increasing efficiency in messages, automations, and saved replies. Each Dynamic Variable ...

How to create Auto Payment?

The automated payments section allows you to set up and manage your payments, notifications and payment providers. To access the Automated Payments, go to the Apps and click on Automated Payments. Auto payment rules This is a list of all of your ...

How to set up Last minute messages

A lot of our Property managers like to have different automated messages for Confirmation/Welcome of the reservation and Check-in instructions. Usually you would want to send the Check-in instructions several days before the actual Check-in. This ...

How to create an Auto Message?

To add a new automated message, follow these steps: Go to the Apps section Choose Automated messages Select the right tab Add new Once you get to the Add new automated message page, you are presented with all the parameters and fields available ...

How to add tags for Inbox messages?

Custom Inbox status, also referred to as ''client tag'' are a great way to organize your inbox by adding them on specific message threads. To add tags to your Inbox, follow these steps: Go to the inbox section on your FantasticStay dashboard On ...