Using FantasticStay support resources
Currently FantasticStay provides several type of support resources:

Once you start using FantasticStay, we strongly recommend to check the documentation section of our site. It contains a lot of information that will be crucial for you in setting up your system and using it effectively. We are always ready to help, but most of the time, any information that you might need regarding how to configure your system, is already available in the documentation.

Sometimes the documentation might not be enough and it is best to contact our Support staff directly. You can do that by writing directly to support-at-fantasticstay-dot-com, but we advice you to use the support ticketing system. There you could have full view over your communication with Support and your tickets will automatically be forwarded to the team or person, which is best suited to help you, thus saving you time.

To use the support ticketing system, you need to
register
- please use the email address with which you registered your fsapp.io address (e.g. mysite.fsapp.io)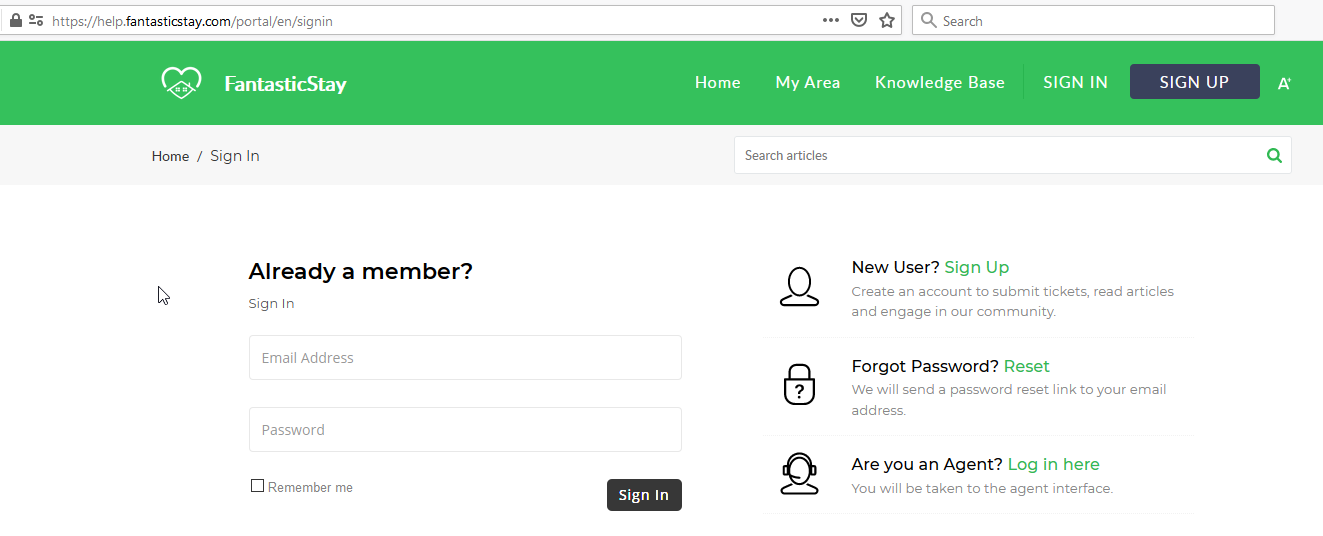 Once inside, use the "Submit a ticket" button to create a new ticket and fill in the information. Please make sure to provide as much information as possible. Also, before submitting, make sure to check the Related articles section on the page, that is automatically populated according to your questions



Live chat (available in Pro+ plans)

If you are a Pro plan user or above, you can contact Support via chat directly from your fsapp.io site. Just click on the question mark in the lower left corner and choose the Chat with us option.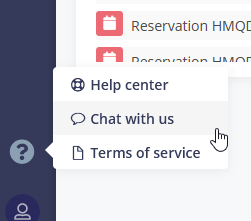 FantasticStay's support chat is available in business days (Mo-Fri) 01AM - 06PM CST / 08AM - 12AM CET
Related Articles

Getting Started with FantasticStay

FantasticStay is a robust Airbnb and Vacation Rental management platform that helps you manage your channels and listings, optimize your messaging, payments and team and save you time while doing it. We are property managers ourselves and throughout ...

How to change pictures in FantasticStay

As a property manager eventually you might need to change pictures for your listing, and you may have noticed that currently there is no specific section in FantasticStay for you to change them. This will change soon as a dedicated section just for ...

How to exchange icals in FantasticStay

As you know, FantasticStay is integrated with Airbnb, Homeaway, Booking and RentalsUnited directly via API, which is the most complete type of connection you can get (instant or almost instant synchronization of reservations, prices, content, etc.). ...

How is FantasticStay going to manage your Booking.com rates?

When the connection between FantasticStay and Booking.com is established, a mapping is created between your existing Standard rate and FantasticStay The XML rate (mapped rate) is completely managed by your PMS, prices and minimum stay updates are ...

How to manually disconnect FantasticStay from all your connected channels

BEWARE: This will stop the synchronization and open all your calendars as FantasticStay will no longer send availability or rates to your channels. To manually disconnect FantasticStay from your channels please follow the next steps: Airbnb 1) Log in ...